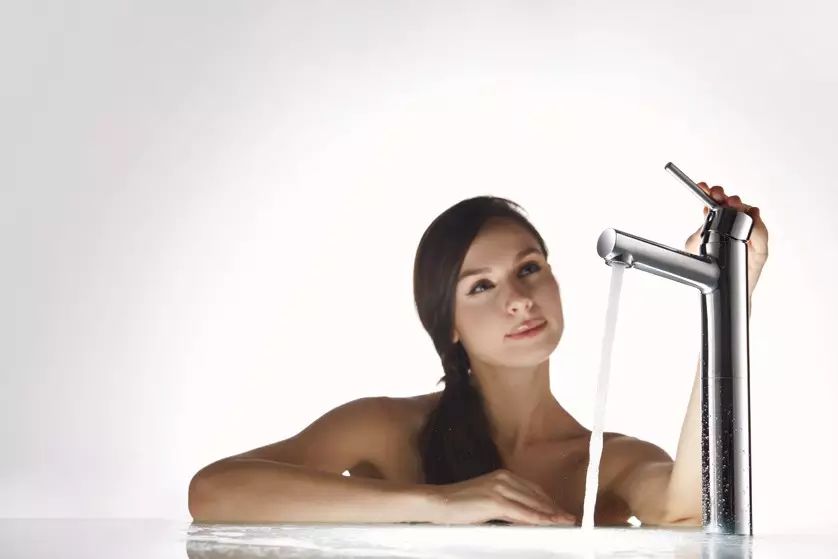 What would you do when you find yourself all alone in your most private little world with Source? Why not:

Apply all your senses to fully enjoy a moment of comforts;
Have a moment of your own, and truly be yourself.
Sensations • Get Comfortable
• Tis a combination of hardness and softness, of straight lines and curves. The crafty integration and transition cleverly forms the purest style of design language, which has managed to make Source most eye-pleasing.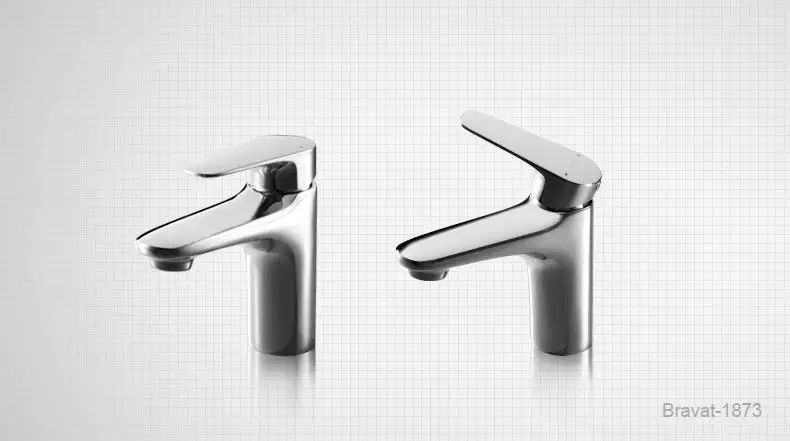 • Every single arris of Source has been softened and processed, adding a most comfortable and emotional touch to the masterpiece.

• The water that comes out of Source never splashes elsewhere; it is gentle to the skin, meanwhile helping you remain elegant at all time.
Life • Be Yourself
• Source adopts top global aerator which is extremely easy to clean: only one finger is needed to get rid of the incrustation, which greatly simplifies the cleaning procedure.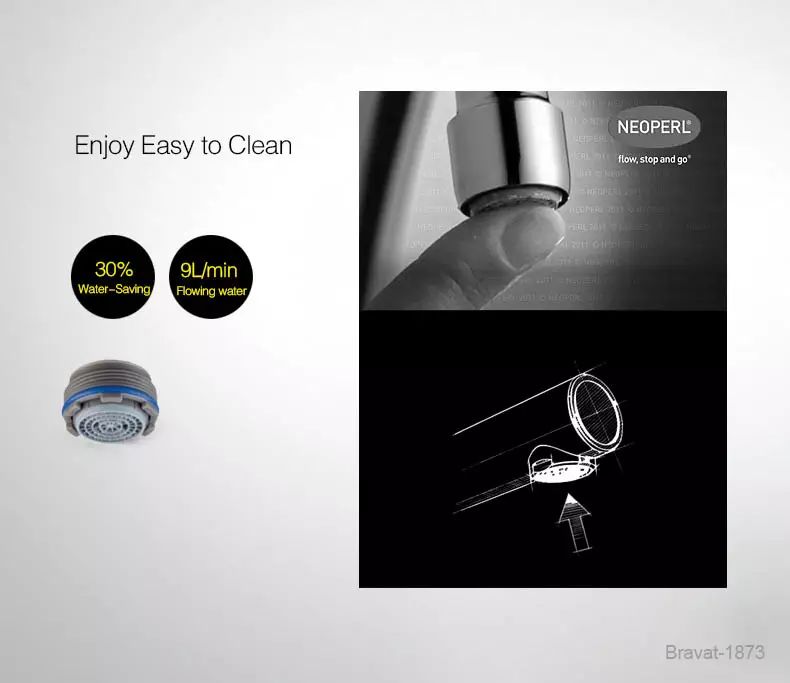 • Source is also equipped with top global ceramic cartridge imported from abroad. The product enjoys a 10-year warranty and free replacement for any quality issue.


• Source adopts the world's leading "lead-free" technology, making your life carefree for lead poisoning. Every Source product has to go through the strictest NSF standard and Act AB1953.


• The Source Series include a full range of faucet hardwares. You can now freely pick and match, making your bathroom more ideal.
Eco-friendly
• It saves up to 30% of the water usually cosumed with other products. You can save your living expense meanwhile being an environmentalist.
High-quality products give you a better-quality life. With simple yet exquisite design, BRAVAT Source Faucet Series aim to provide you with the most easeful grace, allowing you to draw back from the "maddening crowd", and restore a peace of your mind.