Apart from satisfying basic functional needs ,is there a toilet that is not only pleasant to the eyes,easy to clean,but is also eco-friendly and water-saving?
Meissen offers you the best solution:to fulfill all the requirements above,it is perfectly adequate.
Well-Designed
• The size of Meissen and its every inch is closely examined so as to ensure the most comfortable sitting position, meanwhile saving more space for the bathroom.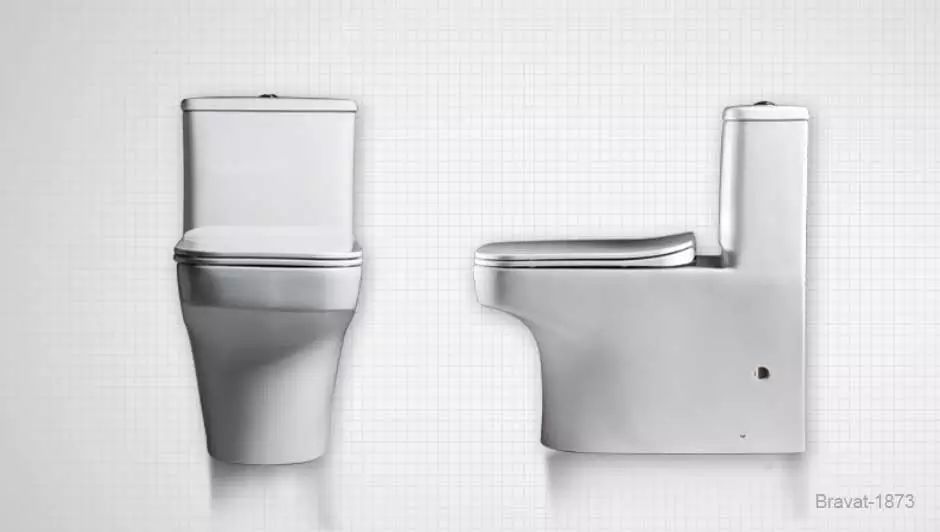 •The seat cover and tank cover are both designed to be beautifully slim, and can be easily lifted by children and the elderly members of the family.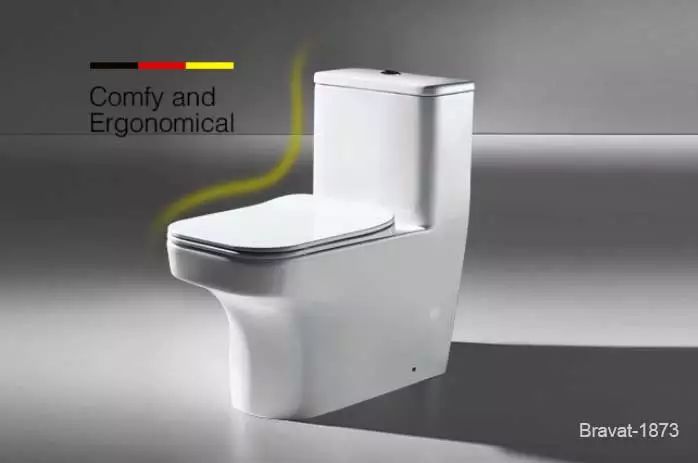 • This originally designed product adds a sense of sculptural beauty to the bathroom, making it extraordinarily unique.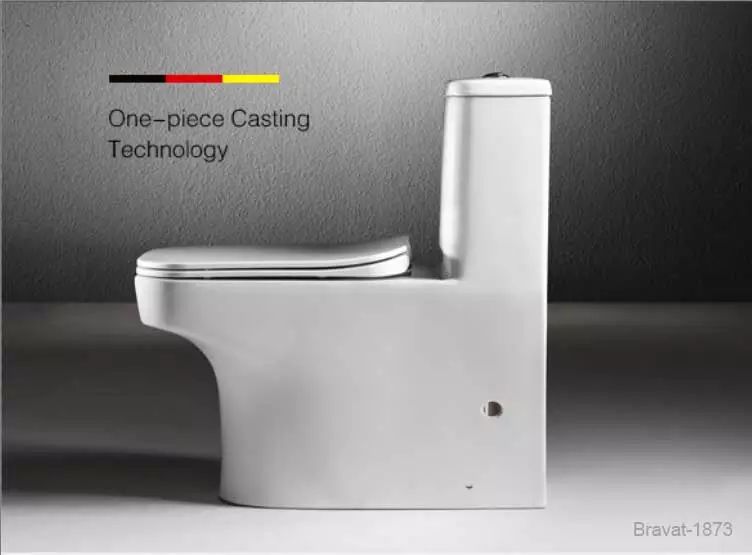 Well-Made
• The water tank and base are smoothly and seamlessly combined as one, making it easy and effortless to clean.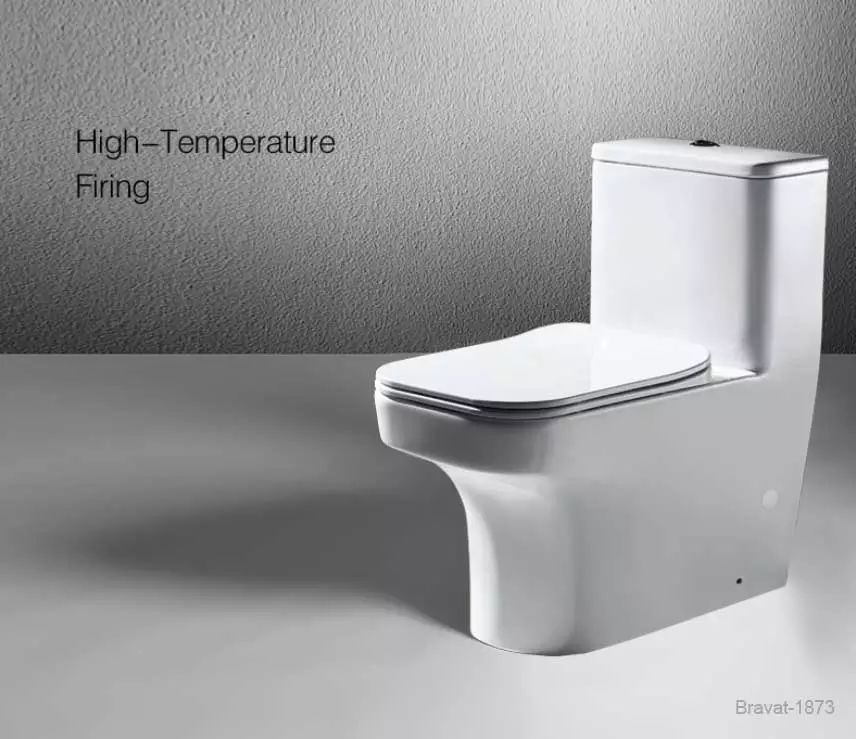 • Meissen toilet is equipped with a top-grade seat & over, which is scratch resistant, yellowing resistant, and flame-proof. Its slow descent not only mutes the closing sound,but also prevents children's fingers to be crushed by fallen seat &cover.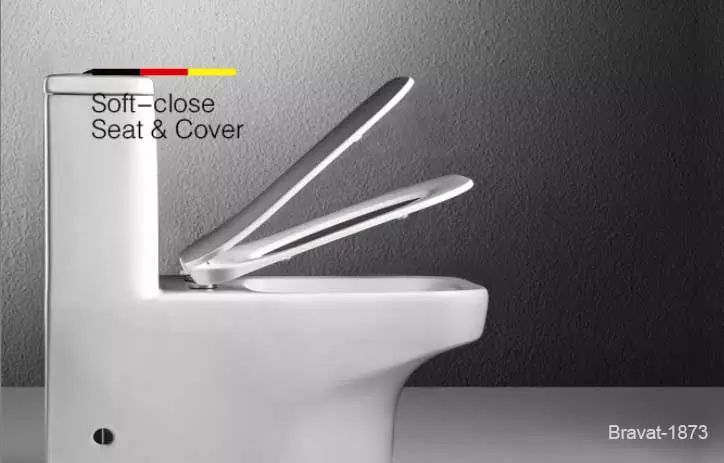 • To improve the flushing effect, the pipe of Meissen has been entirely glazed. It is also stain resistant, which would help to keep the bathroom free from stink.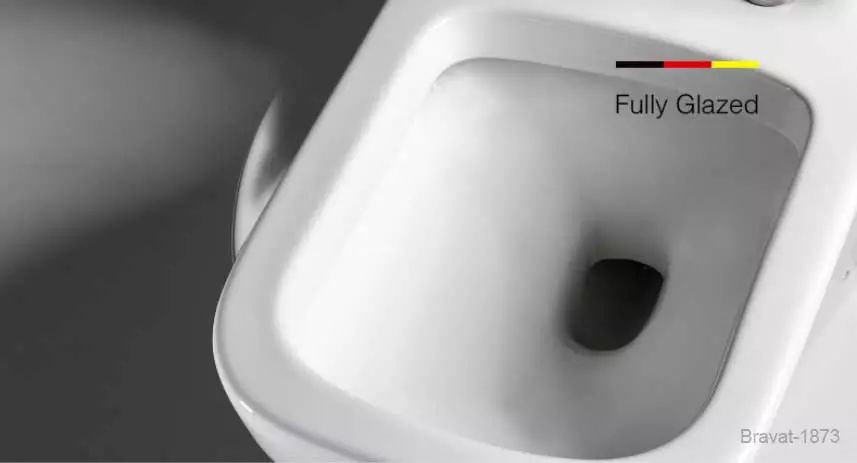 Eco-Friendly
• While ensuring the flushing effect, the 3/4.5 L water saving technology not only helps you to save your living expense, but is also more environmentally friendly.
• Meissen is equipped with the top-level UF soft-close seat & cover, which helps to lower down the free formaldehyde content in your bathroom. Urea formaldehyde is biodegradable,which is both environmental and healthier for the users.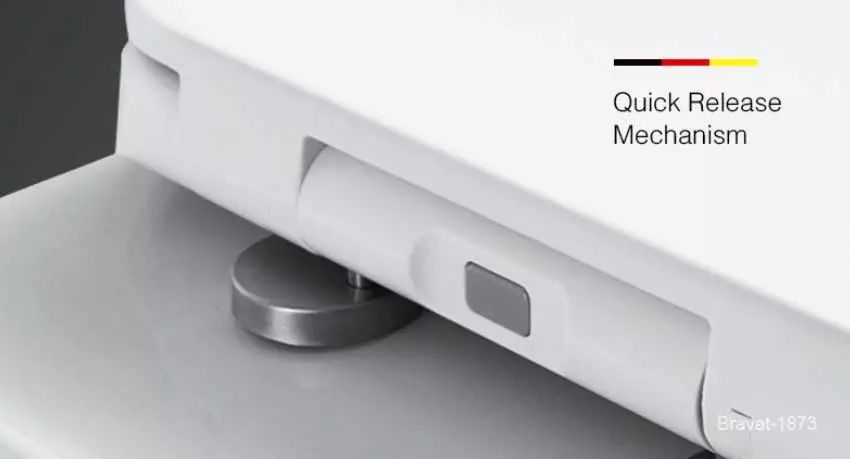 Model:C21122UW-3

Name:Meissen One-piece Toilet

Adequacy is the best. This is also Bravat's key attitude for its designed products.
Every detail of Meissen by Bravat is carefully designed and polished, all set to make your life perfectly adequate.