On 4-6th, November, the World Architecture Festival 2015 brought together over 2,000 architects and designers to the Marina Bay Sands in Singapore for 3 days of presentations, debates and celebration.
The festival's most prestigious prize was announced at the annual gala dinner——The Interlace whose bathroom products are provided by Bravat crowned the World Building of the Year.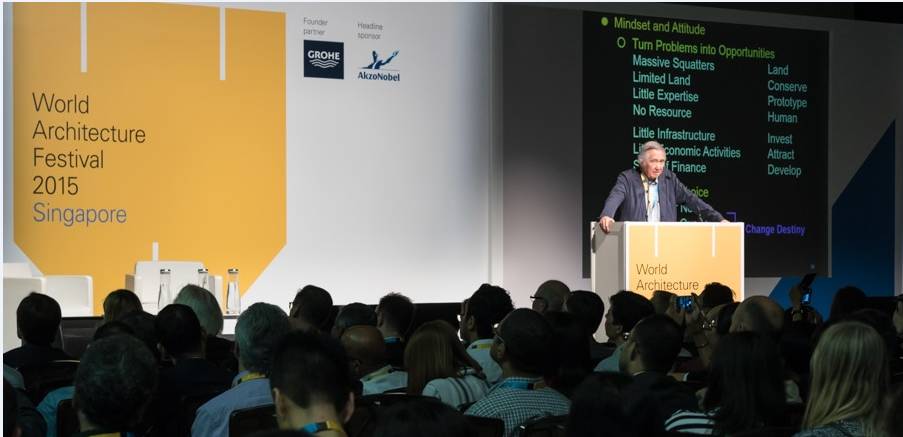 Winners of the World Architecture Festival 2015 were being announced.

World Building of the Year winner: The Interlace/ Singapore / OMA / Ole Scheeren
What inspiration we could draw from The Interlace:How We Make Cities
The Interlace is well designed by architecture firms Office of Metropolitan Architecture (OMA) and Buro Ole Scheeren.
With about 170,000㎡ of gross floor area, the development provides 1,040 apartment units of varying sizes with extensive outdoor spaces and landscaping.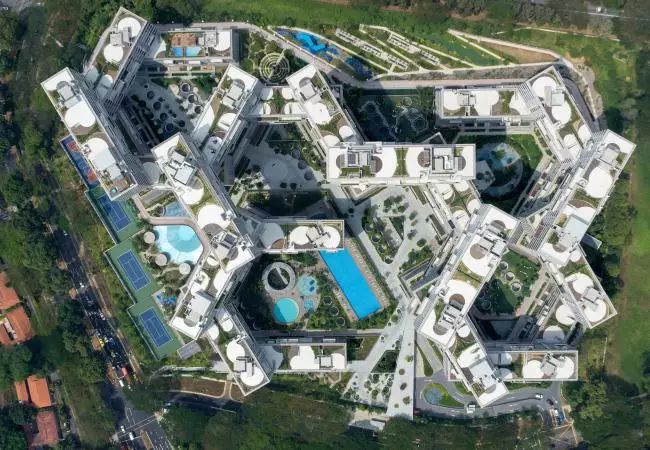 This design proposes an intricate network of living and social spaces integrated with the natural environment.
Thirty-one apartment blocks, each six-stories tall and identical in length, are stacked in a hexagonal arrangement to form eight large-scale open and permeable courtyards. The interlocking blocks form a vertical village with cascading sky gardens and both private and public roof terraces.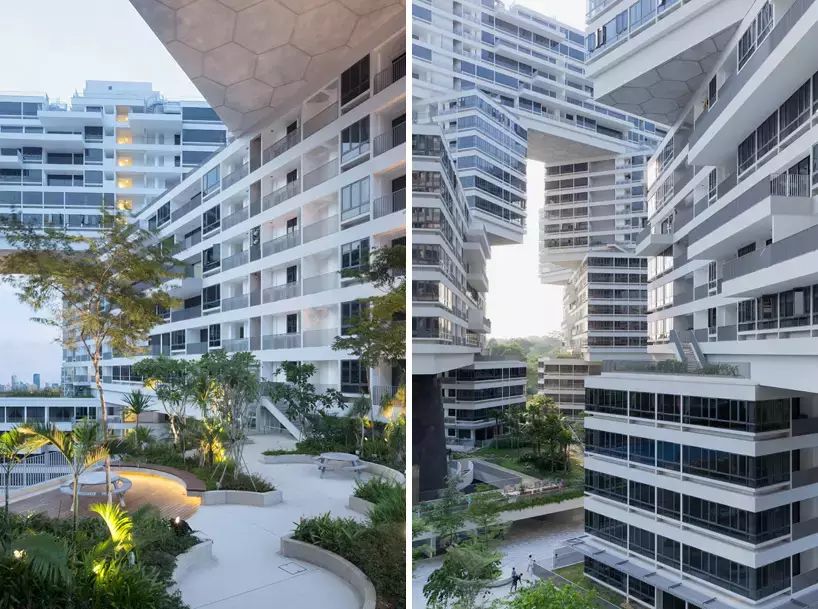 The Interlace is described as "one of the most ambitious residential developments" in the tropical island-state's history
"The Interlace is blazing a trail with an example of bold, contemporary architectural thinking," said WAF Director Paul Finch in a statement. "The project presents an alternative way of thinking about developments which might otherwise become generic tower clusters."
MAXIMIZED GREEN AREA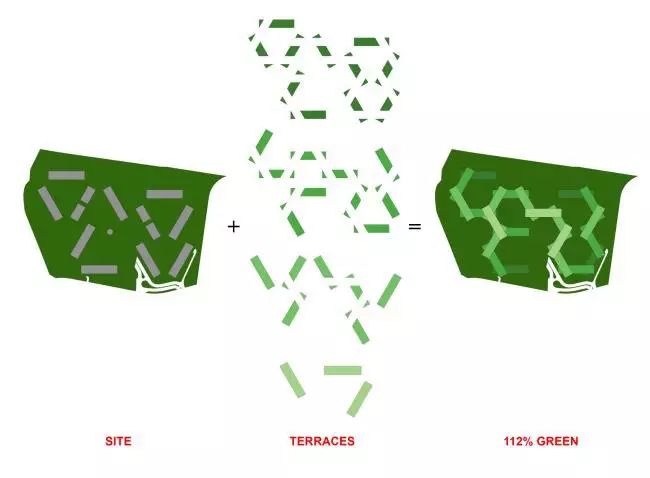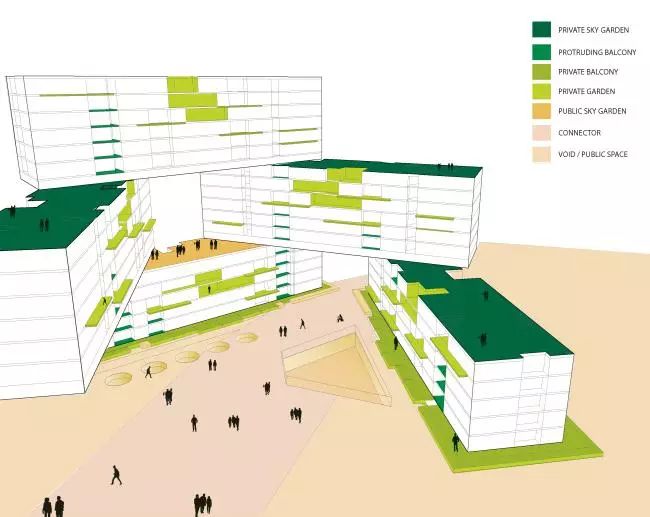 Who is the designer of the interlace: Ole Scheeren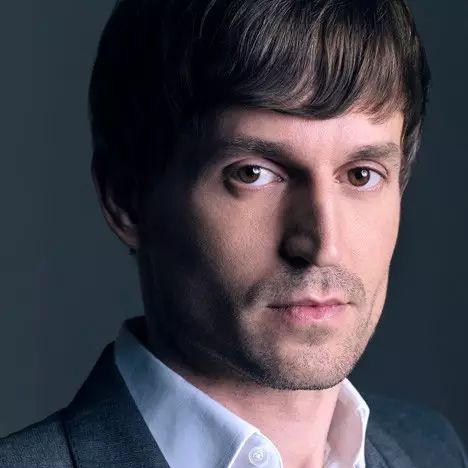 Ole Scheeren,the designer of Singapore housing project The Interlace
As the designer of The Interlace, Ole Scheeren described his project as a "vertical village". He revealed more about the motivations behind The Interlace in an interview. "What I think is significant and radical about The Interlace is that it is a blatant reversal of a typology," he said, "Housing – through the quantities that it has been produced in, and the formulaic nature it has taken out of an almost lethal mix of building regulations, efficiency and profit concerns – has become simply compressed into a very standardised format. I think this project shows in a really dramatic way, and also in a significant scale, that something else is possible."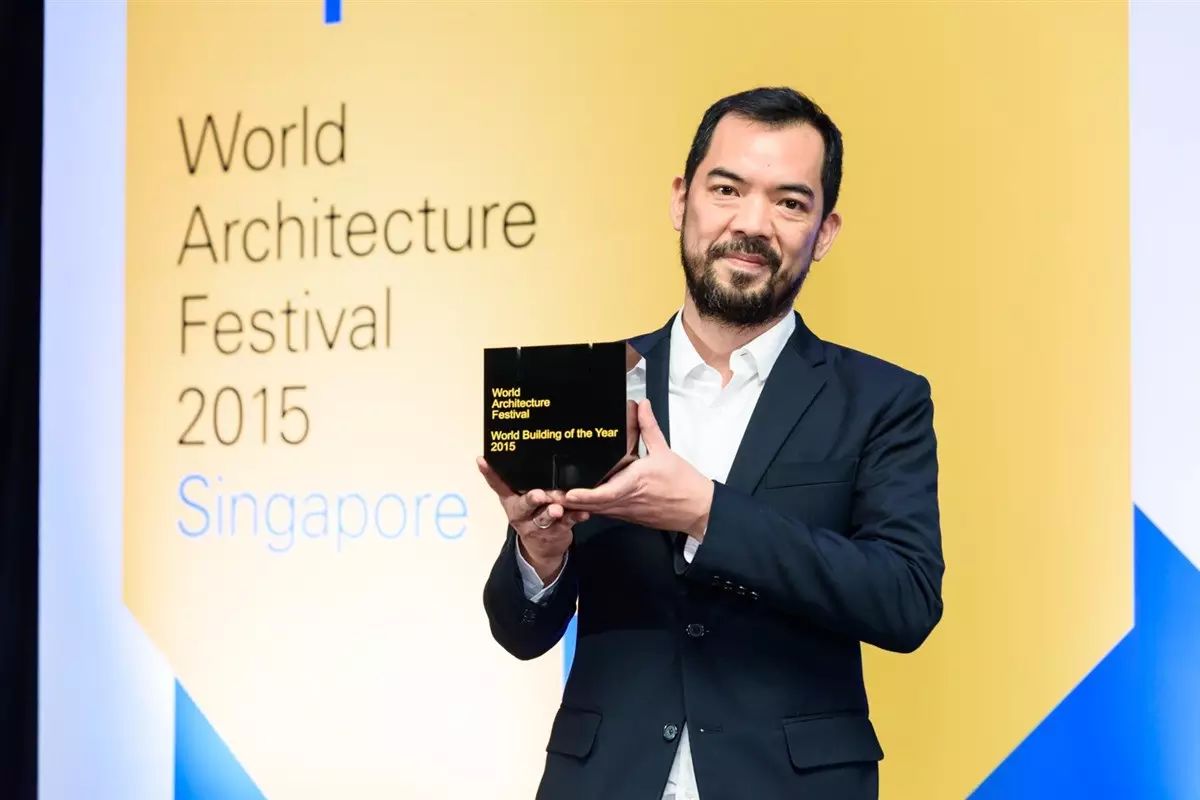 Buro Ole Scheeren partner, Eric Chang
Scheeren led the project while working at Rem Koolhaas' OMA , and he now runs his own studio, Buro Ole Scheeren . Scheeren is a famous architect in the world. He received the RIBA Silver Medal, and presented lots of masterpieces such as Prada Epicenters in New York City, CCTV Headquarters Building in Beijing.
What bathroom products "the Building of the Year" Chose:BRAVAT
While featuring communal spaces for shared activity, The Interlace also maintains the privacy of individual apartment units through the generous spacing of the building blocks and far-ranging views well.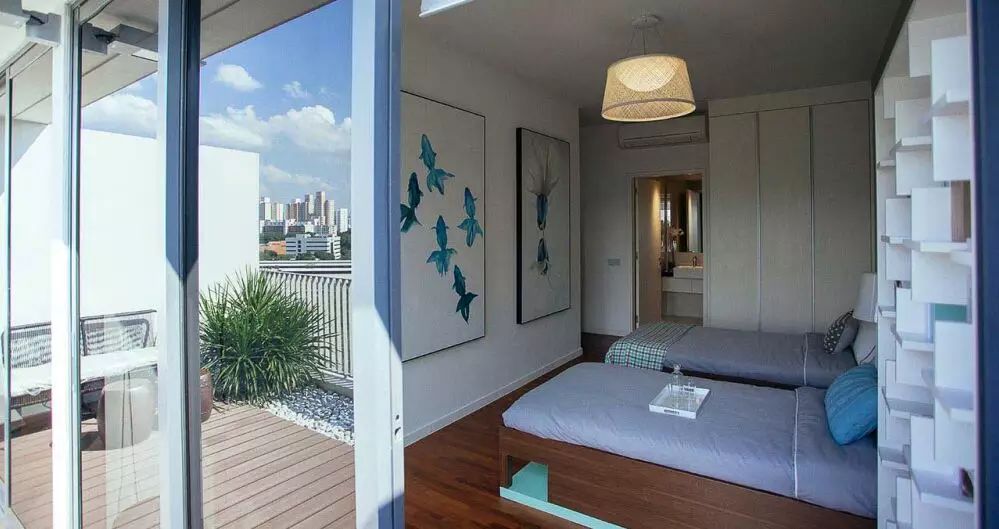 As we know, bathroom is indispensable in living place. It is not only a private space for personal hygiene but also a place where one can truly relax. What brand of bathroom products did the designer of The Interlace choose?The answer is BRAVAT, the high-end brand of kitchen and bath products owned by Roman Dietsche, German sanitary ware provider founded at Yr.1873.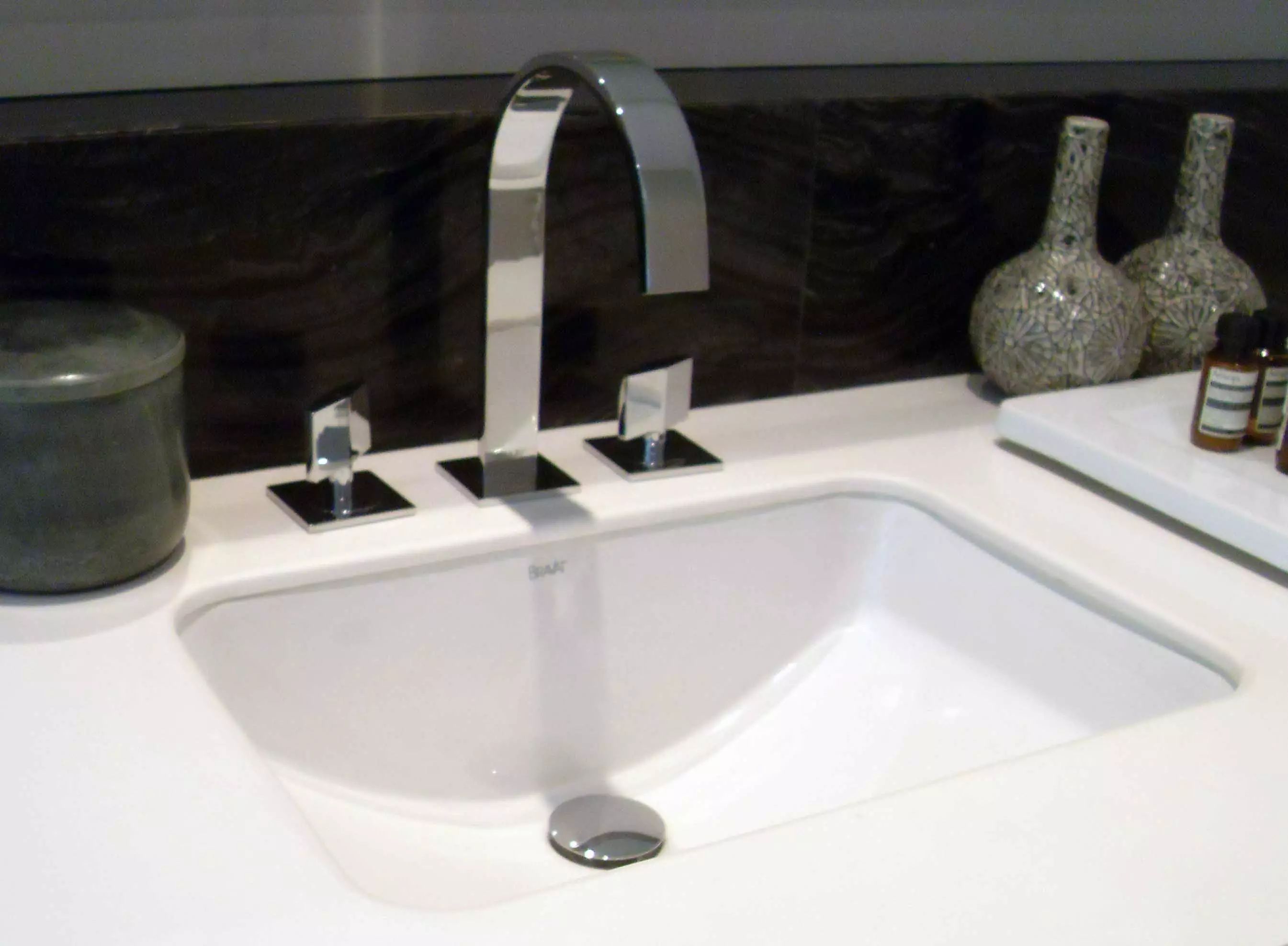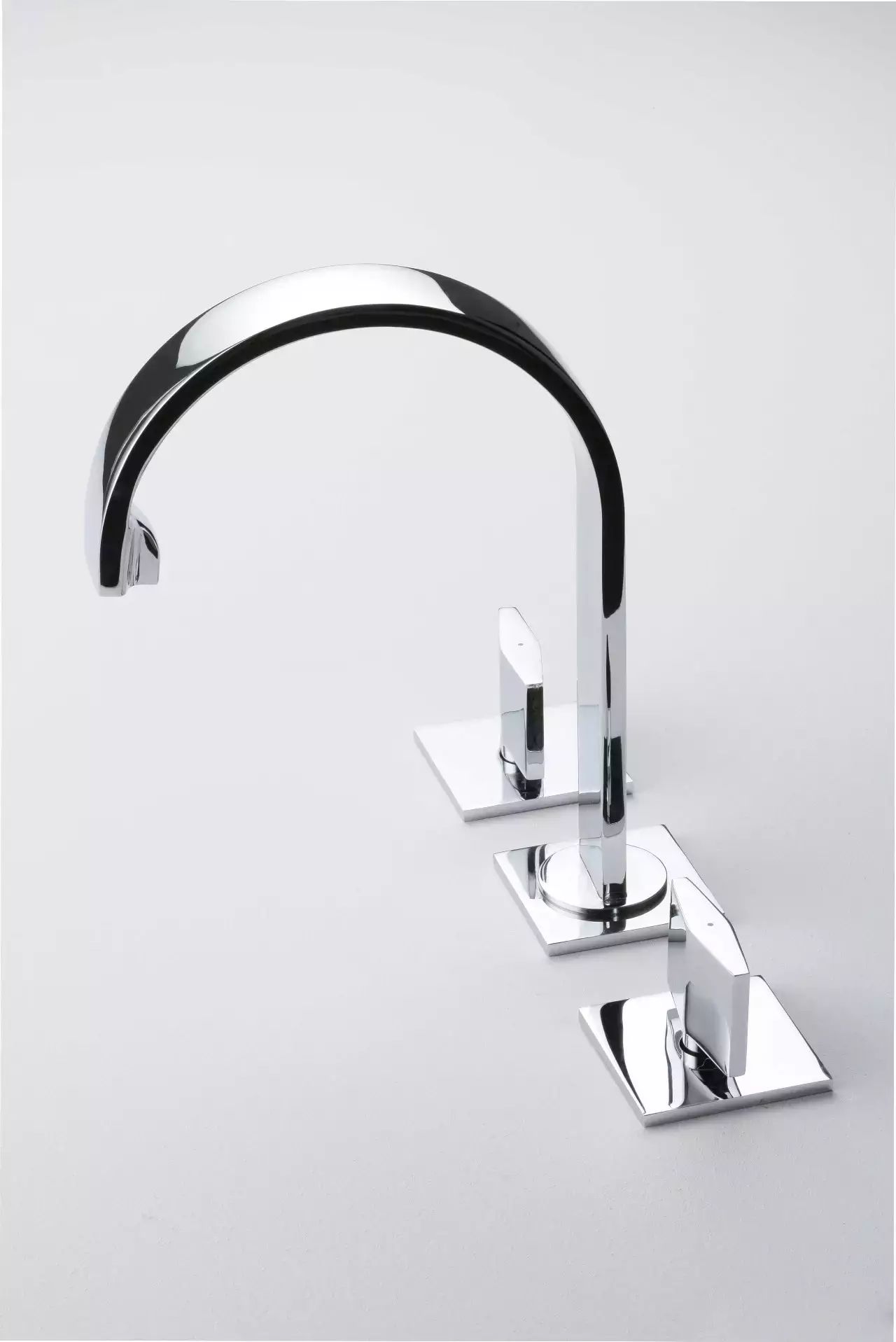 Bravat Zashe Faucet Series is designed to be easy to use and simple yet very eye-pleasing.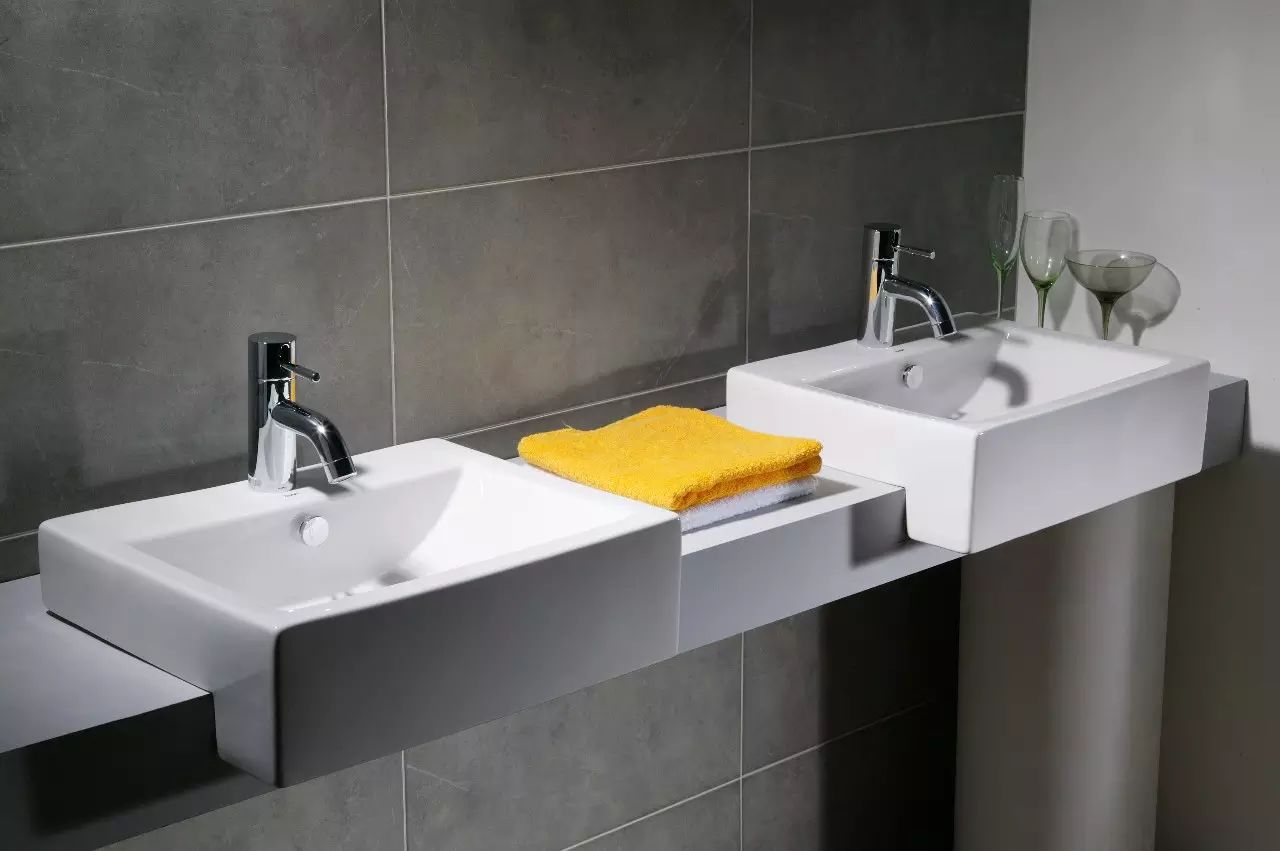 Adopting special treatment of the corners,Bravat Semi-recessed Basin brings a safer and more comfortable use.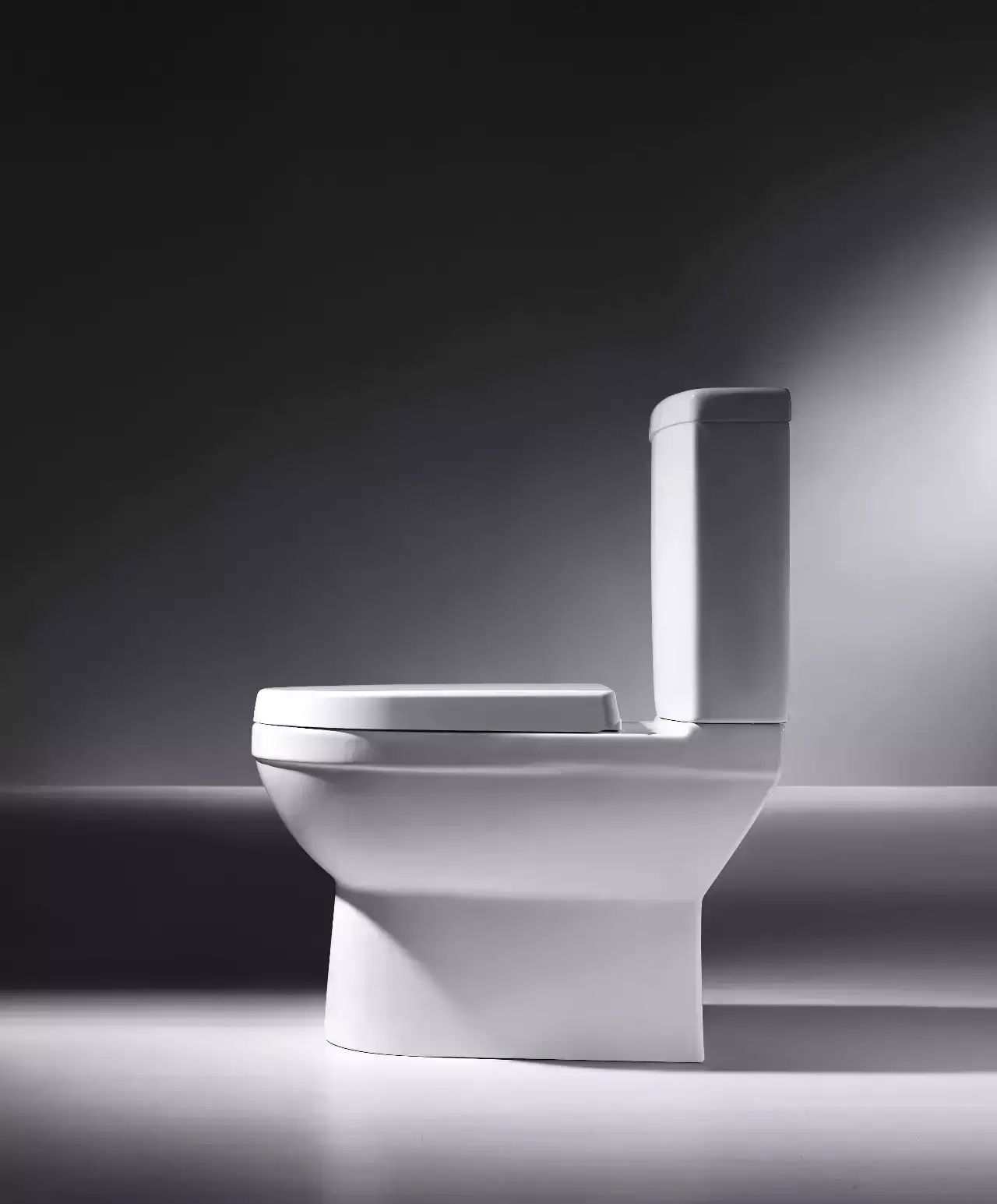 Bravat New Moon Close-coupled Toilet not only shows a fresh and nice shape but also the strong flushing functions.
Bravat believes that "inspiration enriches life" and has never ceased to bring out stylish bathroom products to people all over the world. These brilliantly designed and extremely well-made products have earned Bravat a sound reputation among designers and architects. That is why people always find Bravat in many world-renowned project cases such as The Interlace.